We all know that cleaning chemicals can be harmful to us and our pets.  Here a great article on how to get that house cleaned this Spring the green way without making your pets turn green with illness. Check with your Tulsa Pet Hospital about other dangers your pets may encounter this Spring.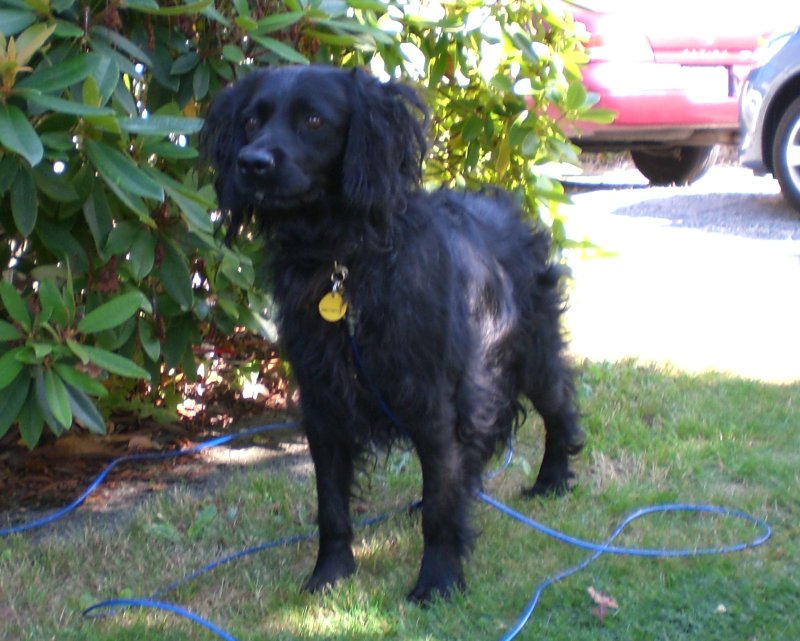 It's that time of year….warmer weather, lots more sunshine and more time outside having fun! Inside, however, with more sun you'll notice more dust bunnies, nose prints on the windows, and maybe even a little spider web on the lampshades. We all know what that means, right? It's time for spring cleaning! But how do you clean your home well and still keep away the dangerous chemicals from cleaning products that can be harmful to your dog? It's easy, if you follow our spring cleaning routine. Let's explore! –
See more at: 
http://blog.raiseagreendog.com/2014/04/its-time-for-spring-cleaning-for-health.html
If you are looking for a veterinarian in Tulsa, OK consider All Creatures Veterinary Hospital.  We would love to be your pet's vet!
Kite Flying Dog spring times here, Super Britneys first kite flight
"Dog flying a kite? Yep its Super Britney on the first warm day of spring. She wanted to go to the park so we stopped by the kite store and bought her first k…"
—
Please share this